Bullhead City Car Accident Attorney
Frank Waters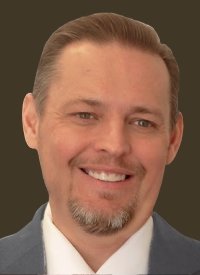 Your selection of an attorney to handle your legal matter; whether it is dealing with a personal bankruptcy, the aftermath of an accident, estate planning and probate, or other legal problem is a very important and personal decision.
Legal affairs can be very private and even emotional situations which can affect you, your finances, your personal and family relationships, and other aspects of your life for many years to come.
You will want a legal professional who will take the time to understand your particular circumstances, who will listen to your needs and goals, and who will care about finding effective legal solutions on your behalf.
Personal service as well as legal competence is an important aspect of the attorney selection process, and is the number one reason you should hire us. We live in this community and rely on our good reputation for our continuing livelihood.